Denna vackra möbel beställdes till en villa i Ängelholm.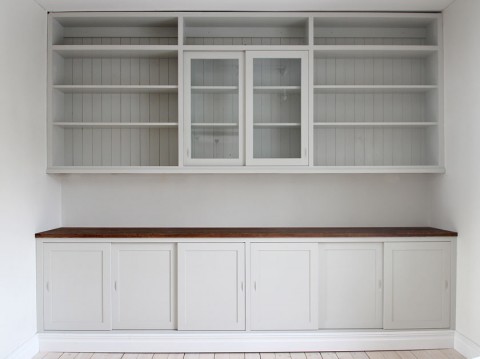 Den består av ett vitrinskåp och öppna hyllplan i övre del och en skänk med skjutluckor och lådor i nedre del.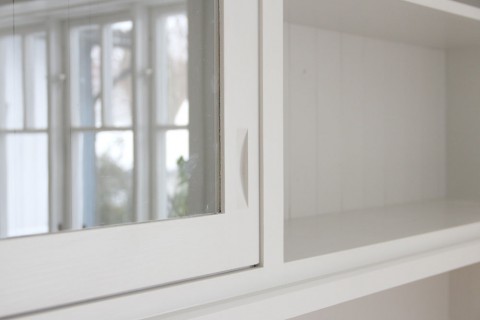 För fler bilder besök gärna facebooksidan
This entry was posted on Tuesday, March 26th, 2013 at 20:13 and is filed under Inredning. You can follow any responses to this entry through the RSS 2.0 feed. You can leave a response, or trackback from your own site.