Under året som gått har jag haft ett samarbete med DinBox Sverige där jag tillverkat ramar till deras postboxar. Såhär kan det se ut när de sitter på plats.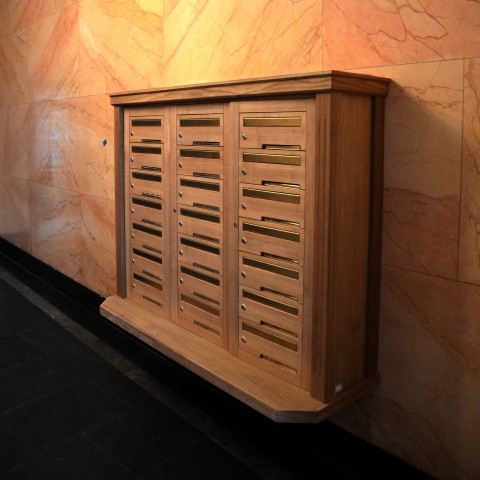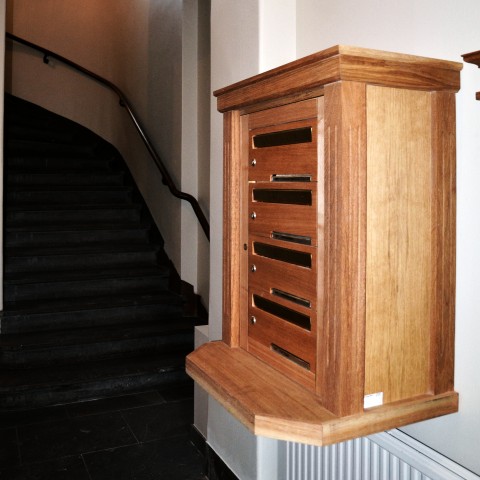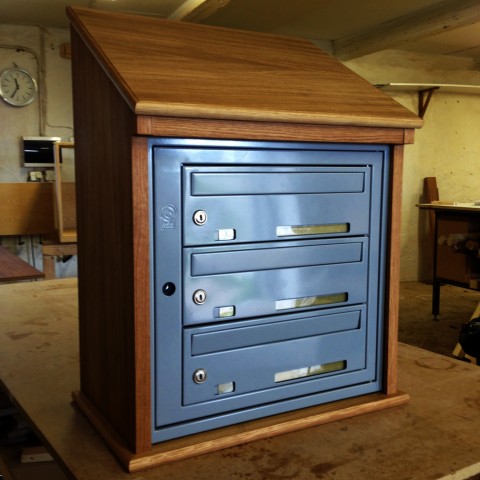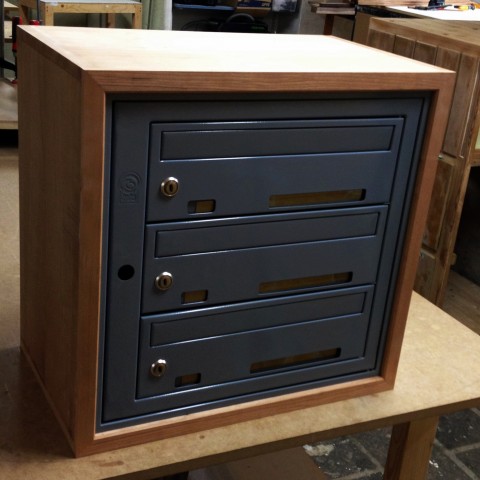 Är ni intresserade av postboxar så kan dessa beställas hos DinBox Sverige. Deras hemsida hittar ni HÄR.
This entry was posted on Wednesday, September 19th, 2012 at 10:08 and is filed under Inredning, Möbler, Samarbeten. You can follow any responses to this entry through the RSS 2.0 feed. You can leave a response, or trackback from your own site.